Perspective drives solutions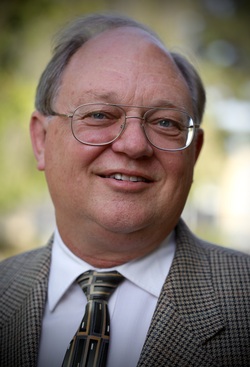 Perspective can change everything. Whether we are struggling in our business, or our personal life, perspective can make all the difference in the world.

All of us have been at some seeming impass and someone said or did something that changed everything.

What are you concerned about? New clients? Increasing profit margines? Changing a business image? Changing the demographics of your clients? Hiring the right people? Getting the work done? Letting someone go? Training executives, employees, or customers? Personal or professional?

Whatever it is, if you are stuck, allow me to be of service. You can have a non judgemental, confidential, and listening ear to give added perspective, connections to resources, and empowerment.

With a very broad range of experience, resources, and integrity I am usually able to help.

When more expertise is needed it is my joy to make those connections that help and enable.

Some of the stronggest specialties include Technology, Training, Marketing, Sales, and Customer Service.

Please click on the Contact Me tab at the top and I will be glad to talk to you.



---